Our new website is ready! please go to "wheelinglights.com" this website will remain, but retired with no new updates. This site was created in 2008 and I want this here as a reference of days gone by...thanks Paul Carroll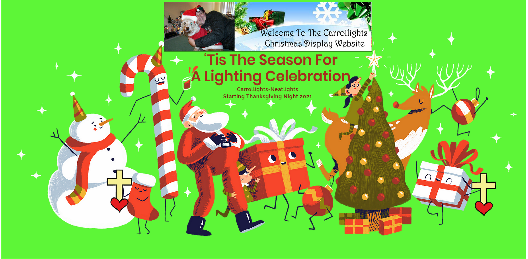 Please Click the banner below to be taken to Michael's Project, His dream is for every child diagnosed with cancer get a stress toy that Michael created to help them cope with their sickness, It has turned into quite an amazing project, Christmas is the time for giving and giving a "Meanie" to a child that helps them understand why they are sick, what better gift is that, (besides total and complete remission)

I get people wanting to make a donation to the Light Display so every penny donated here or in person will go to Michael's Meanies which goes to providing Children and their Hospitals with Meanies, To a child with cancer a Meanie is always free, we never charge a Hospital or Organization for the Meanies, we even pay for shipping If you would like to find out more information please check out Michael's dream,
thank you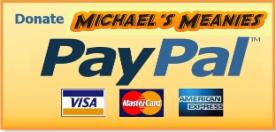 What's Happening Now on Michael's Meanies Facebook Page, you can read all the posts by scrolling on the right of the Facebook Screen
"It Was Michael's Idea For Me To Do The Synchronized Light Display" (read about it on the How It Started page of this website)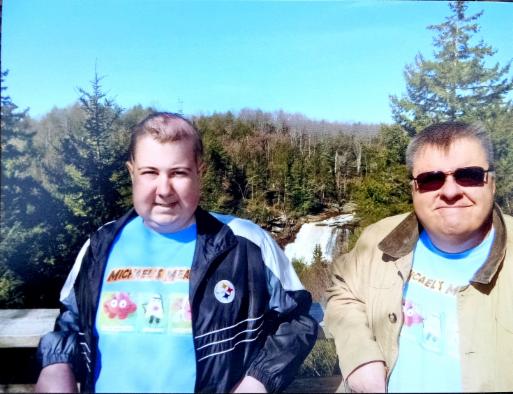 Thank You,

The Carroll Family
=========================================================================
-----------------------------------------------------------------

What's Happening Now on our Facebook Page, you can read all the posts by scrolling on the right of the Facebook Screen

Like US (This Website) on Facebook
Share US on other Social Networks
What's on that RGB Display Screen I can't see in the videos? This page
will show the videos for what's playing on that screen.
I am now posting the pictures from all of the years of doing the lights on my Neatlights Facebook page, just click the "pictures" page on this website and I have the photos embedded there (no Facebook account needed to see the picture)

.
.
Here is the Featured Video for the 2020 Season
Trans-Siberian Orchestra - Wizards in Winter
Here is the Featured Video for the 2013 Season
This is a request from Michael, He asked me to do this song to lights

(This video will always be here as long as I have this website)
.
Search This Website



Add 10,000 More Visitors To The Above Number, This Website Was First Published, July 2008
I retired this website, as for updating if I have anything interesting to share I will do on the Carrollight's-Neatlights Facebook Page or on our new website wheelinglights.com

Thanks for checking in,
Paul Carroll
Website Updated: